Control Connections has over 40 years' combined experience manufacturing and supplying cables and controls, windscreen wiper systems and spares as well as instruments to a wide variety of businesses and private clients throughout Australia for the agricultural, earth-moving, heavy lifting, marine, mining, trucking and transport industries.
Here at Control Connections, quality is not simply a manufacturing term. We insist on standards, service and products that consistently earn our clients' trust, recognition and respect.
With manufacturing and sales facilities in Melbourne,Sydney and Brisbane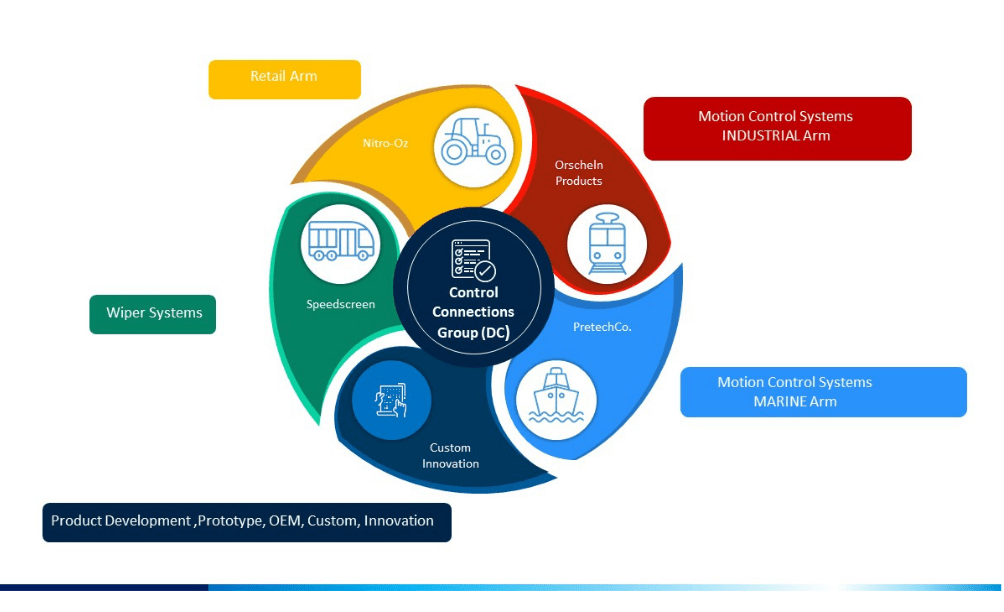 Connecting Tomorrows Future
Control Connections has earned its leading position in the Australian wire & cables industry
Consistently ensures quality throughout its business
Offers all of its customers dedicated assistance and excellent service
Adheres to all of the most recent manufacturing and management practices and requirements to standards which exceed those as represented by national legislation
Consistently increases and improves upon its range of services and products through the implementation of development & innovation in technology
Working hand in hand with the global leaders in motion control systems
To manufacture and supply engineered products specifically tailored to each customer's unique needs, at the same time fully complying with all industry standards and specifications in addition to our own strict standards of quality and customer care.
REQUEST A QUOTE
Interested in any of our products? Or need a custom solution for a complex set-up?
Please fill in our Quote Request Form below and we'll get back to you.